Prayer In Agreement 5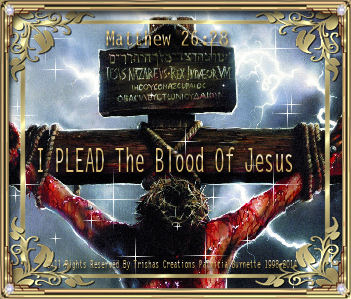 Prayer In Agreement 5
Prayer in Agreement Mike's
10/15/99 11:44:34 PM
Trish here is another prayer in Agreement for our site.
Dear father in heaven, thou art so great and I am so frail.
You know all things past present and future and you are in control of everything under the sun.
We also need guidance from you father in our business ventures.
Please make Trish highly successful in her business as she really needs the money Lord and she is a good Christian who gives to you Lord in more ways than monetarily.
I also ask for guidance in business matters and guidance and help in obtaining a grant to help me set up my business of clock making O Lord.
I know we ask much and also many times for your help Lord, but we need you and we Love you Lord with all our hearts and these things are so tiny for you to do Lord.
Please guide us so we can join you in heaven and cast out the Devil from our lives O Lord…Amen Amen

Page 1  Page 2 Page 3 Page 4 Page 5 Page 6  Page 7  Page 8  Page 9  Page 10