Confession Of Jesus Christ & Of A Sinner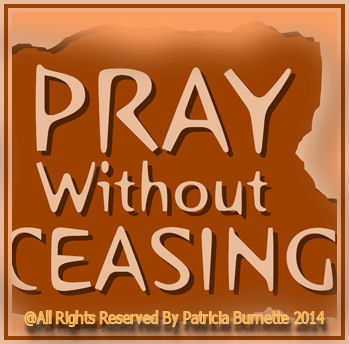 Confession Of Jesus Christ & Of A Sinner
Prayer # 1

Heavenly Father, I come to you, right now In Jesus Name, I confess that I am a sinner, and I am asking for "forgiveness" of these sins.
Father, I "confess" with thy Mouth that "JESUS" did "DIE " on the "CROSS" for my sins, I do believe that Jesus shed his blood for me, for me to be able to be forgiven and have "ETERNAL LIFE."
I Believe that Jesus Is The Son Of God, and I do believe, he set me Free of sin.
I ask Heavenly Father ,that for you take all this evil, unbelieving surroundings Heavenly Father , away from me so that I may Live for you more, abundantly. I ask, Heavenly Father, that I be released of, this sin, so, that I can do for you, more abundantly…and freely, as you have me to do. I ask, Father, Jesus, that you give me strength, Lord in this time, during my FAITH & Will-Power I must have you you & myself, Lord for me to conquer this habit I have, the cigarettes.
Heavenly Father, I ask you to forgive those people; whom don't want to believe, in you…..and, Trust in you Lord, forgive them of their evil & cruel words Father.
Father, I ask & Pray that the, Mountain, which is my way, of my Salvation Lord be removed, I command the Mountain of, Financial Bondage towards my Business Lord to be removed , in Jesus Name , I command that Mountain to be cast into, the sea, and never return……as, your word says, in:
Matthew 21:21 – 22

21. So Jesus answered and said to them, "Assuredly, I say to you, if you have faith and do not doubt, you will not only do what was done to the fig tree, but also if you say to this mountain, "Be removed and be cast into the sea, It will be done."
22. And whatever things you ask in prayer, believing, you will receive.
Heavenly Father, I am believing and I will not Doubt, no-more father, I ask these things In your son's name JESUS!
Thank You Heavenly Father, In Jesus' Name I Pray Amen, Amen
Your Child
Say Your Name'