Mike Kraft's Testimony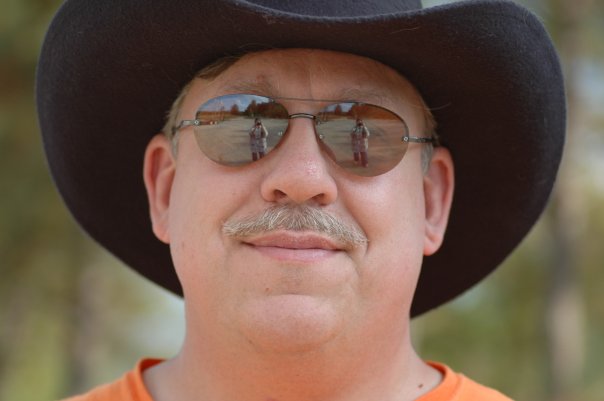 Mike Kraft's Testimony
2015
It was long ago when I came to Jesus. It was while I was watching tv during an evangelical program, that I placed my hands on the tv and prayed with the preacher as he recited the Lords prayer and another prayer to turn to Jesus for our concerns in life. It was very long ago, but from then on I never felt alone, and I never was. It was the dawning of a new life on earth for me.
God is the creator of all big and small, He can do it all. Just ask and believe in Him and His power, and it will be granted you if it is good. I have been very blessed in my life by the friends He has given me, and by my circumstances in my life. He has healed my of my hernia by giving the financial blessing needed to have the operation. He has given me knowledge and has shown me where to turn to find what I needed to know and how to use it.
God is life eternal and love eternal, and it is through Him that we live in the first place. He created the entire universe and things that we do not even know of yet. He is the mighty force in nature. And He was gracious enough to give us His Son as a sacrifice so that we can get into heaven, even because of our sins, as long as we repent.
Who would do that? To give up a son or daughter knowing they would be put to death. No one that I know would be able to do that, Only God would when He gave us Jesus. We need to realize what an event that was and how impossible it would be for us to do that. But God did because He loves us all. I have been blessed with my jobs that I have had and my wanting to start a business.
All I can say is that I am blessed.
Page 1 Page 2 Page 3 Page 4  Page 5 Page 6 Page 7 Page 8 Page 9